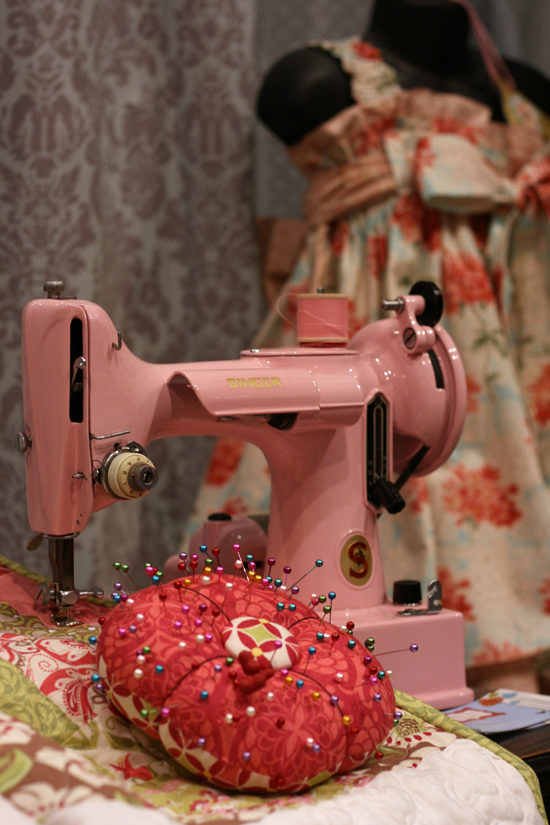 ...News from The Quilt Market
I have added another $20.00 to the giveaway gift certificate from AllegroFabrics...we just need about another 40 people to leave a comment. Get your name and email address in the comment section under this post...Sunday is the last day to enter...!!!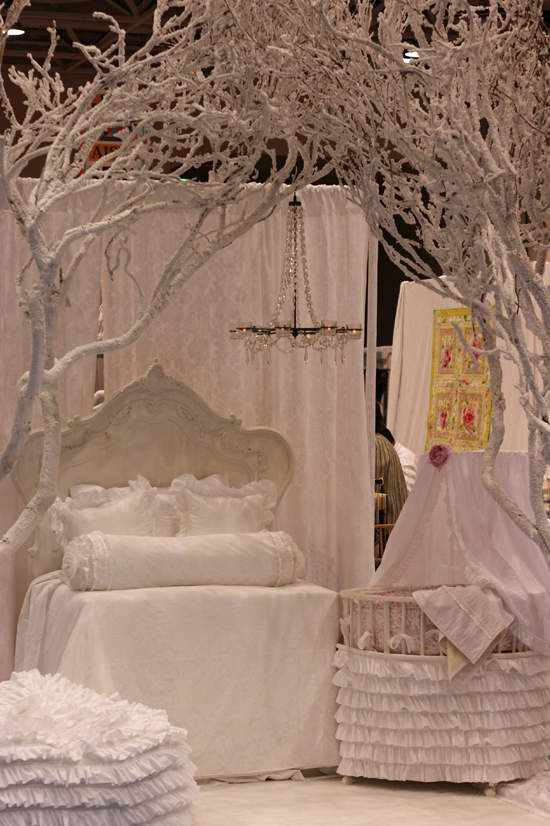 This is the booth from Michael Miller! It is just stunning...and this is only one corner of it!
All of these ruffles are pre made...sold like ricrac...
Patty Young from ModKid Boutique has these fabric dolls available in panels. the cute little clothes will be available as a free download on her blog.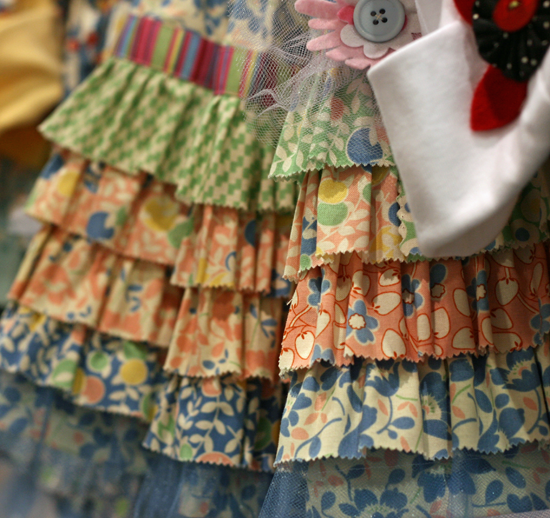 I just fell in love with this brand new pattern company, Bridget and Lucy. These skirts are made with MODA Jellrolls, a bit of tulle, and an elastic waist...There is also a cute little hat pattern! Oh My! I know what I will be buying from MODA tomorrow! This looks sooo much like a LilyandEbony set in the making...