This is my favorite time of year!! All the Holidays are around the Corner and the snow ( if were lucky here in Seattle) will be falling soon! This new Fabric Collection of Cuddle Flannel is just perfect for making warm Pajama Pants or blankies, And just look at the cute prints!!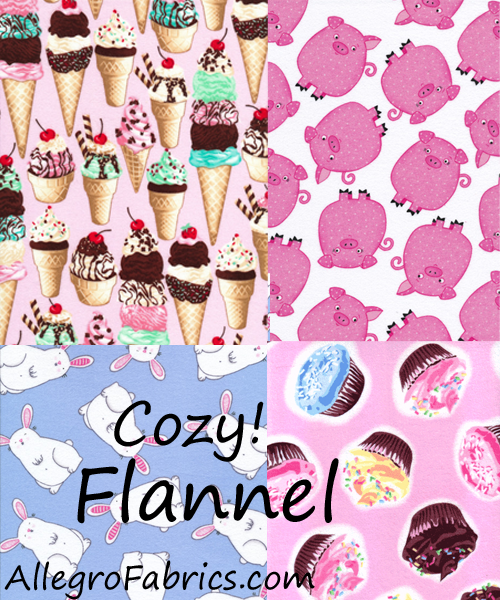 And A few more prints were added this week to the Leanika Collection!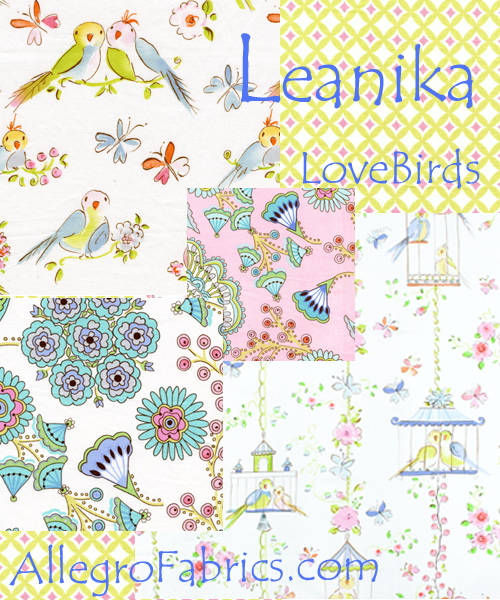 Also check out this new Collection from Free Spirit by Luella Doss Called Jungle Fever! I'm sure lovin this Giraffe print!




So many fun Ideas for all of these new fabrics! If only I had time to sew them all :)!!
Happy Sewing!